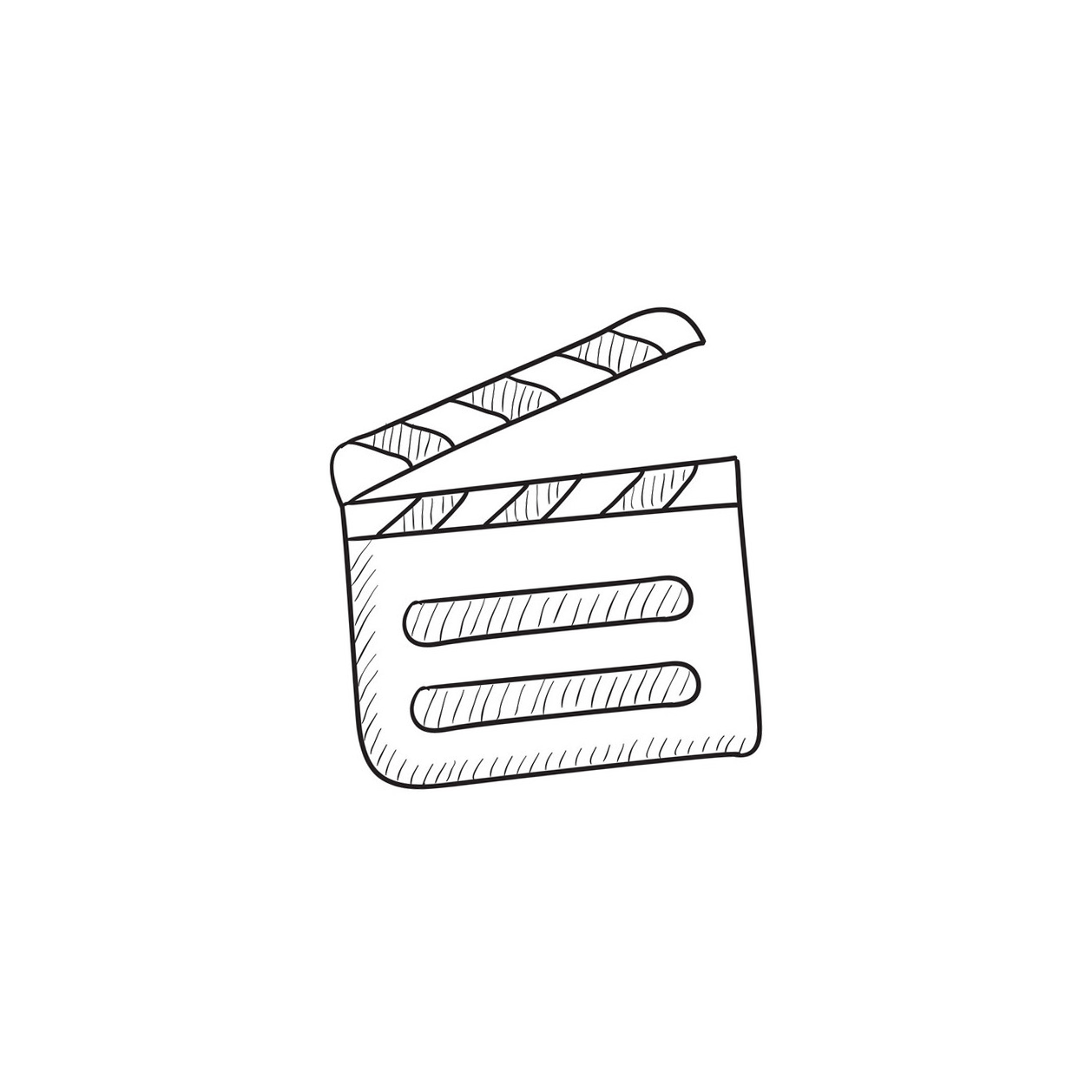 Get a professional orientation video created for your McDonald's stores at a fraction of the cost.
With professional guidance, custom messaging, and tasteful editing, your McOrientation Video will be an engaging and cinematic hit.
Place your order
How it Works
Step 1: Self-film with a Guide

After your order is placed, we'll send you a digital guide containing all of the tips and tricks for self-filming your McOrientation Video in its best possible form. The guide also includes links to some fancy affordable lights and microphones that you can purchase through Amazon!

Step 2: We Edit Your Video

After you self-film your orientation video, we take that recorded file and work our magic on it! We make it look and sound amazing by adding a pre-created intro with professional voice over artist, custom-filmed McDonald's store footage, upbeat background music, and a closing logo of your organization.

Step 3: Get the Final Product

In two weeks or less, we'll complete your McOrientation Video's editing to deliver a final product that you will absolutely love. We'll be in touch throughout the editing process if you have any questions at all!

Place Order
Owner/Operators' McOrientation Videos We've Created
We've been honored to create over 100 McOrientation Videos for McDonald's Owner Operators from all over! Below are a few recent orders we've worked on. Place your order here.
McOrientation Video: Mann's McDonald's
McOrientation Video: Doane Family Enterprises
McOrientation Video: AMPY Enterprises
McOrientation Video: O'Keefe Family Restaurants
Place Your Order
Our team will take your recorded orientation video and professionally edit it into a high energy, 3 minute video using McDonald's branded content, a professional voice over talent, motion graphics, and your own personal logo.
This completed video, with your customized section, will be edited together and delivered directly to you for unlimited use in under two weeks.
Our Reviews from McDonald's Owner/Operators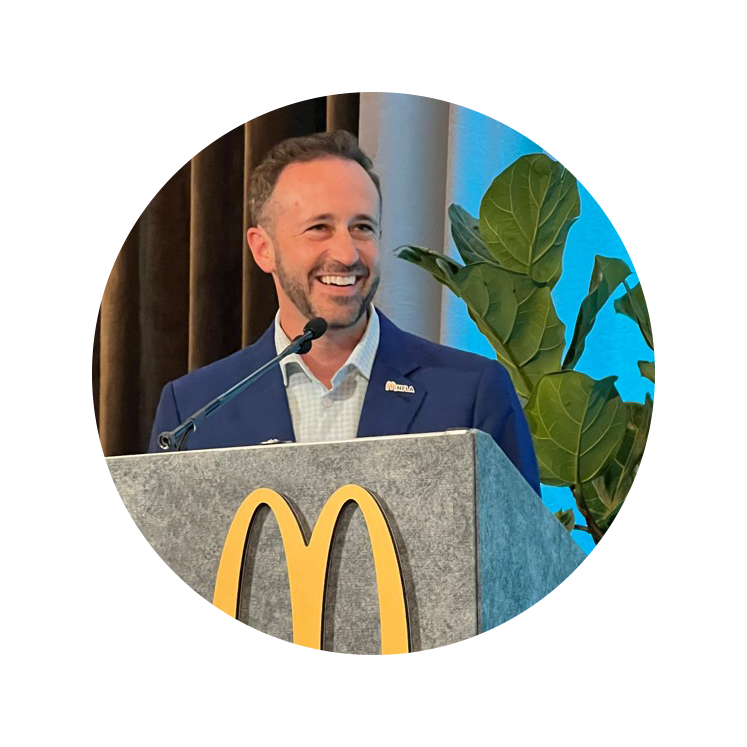 "We enjoyed partnering with McOrientation Videos to create our orientation video. The process is simple and straightforward with a professional result."
—David Costa, O/O Costa Enterprises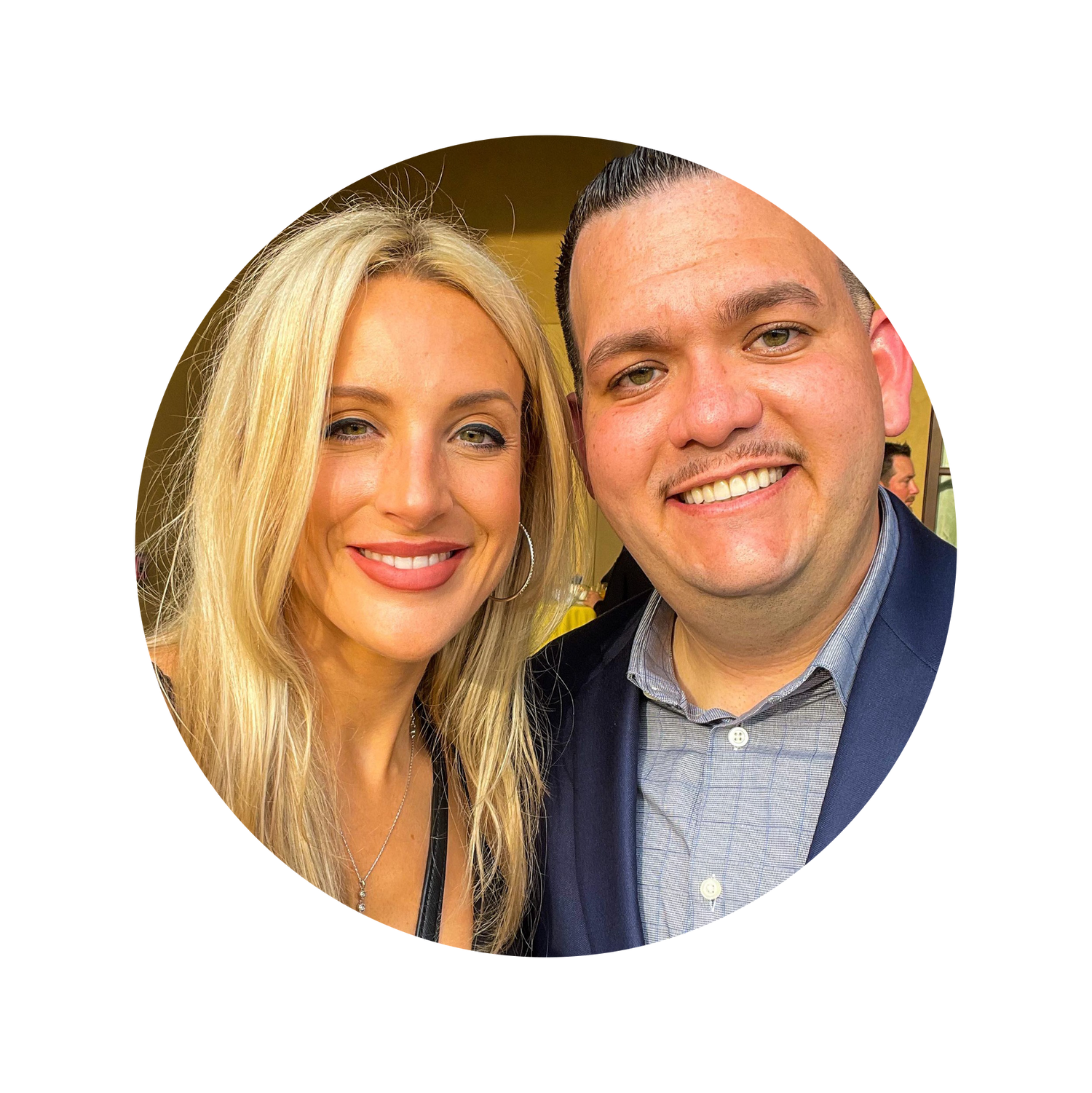 "My family and I had a wonderful, easy time with McOrientation Videos. They made us feel very comfortable because we had absolute zero experience creating an orientation video. Their team was very communicative and informative during the whole process."
—Amy Rodriguez, O/O Rodriguez Family Restaurants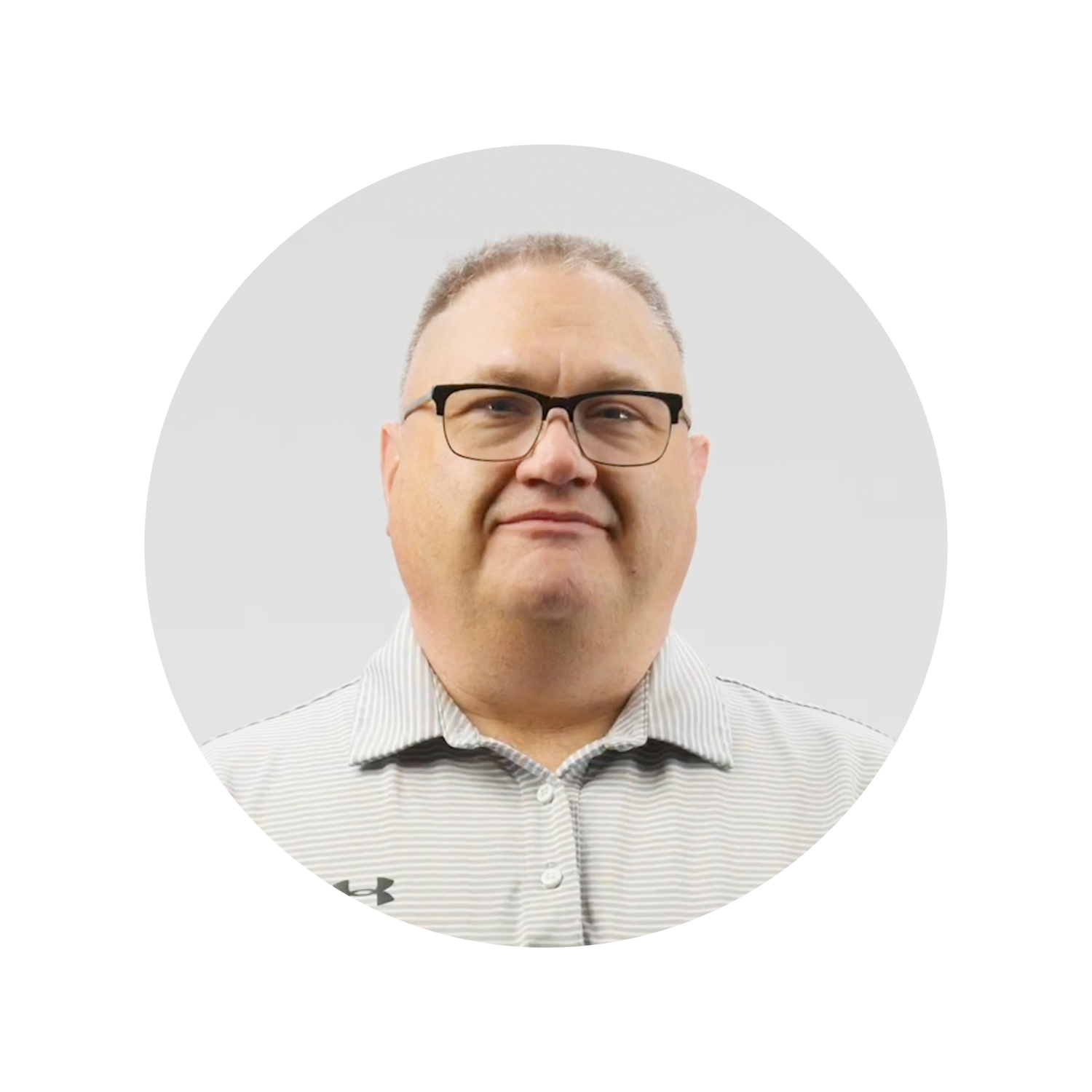 "The orientation video helps me introduce my new employees to my company and McDonald's. Even when I have other obligations, my orientation video allows me to be at every orientation to greet new employees. I was very impressed with the professionalism of the finished product."
—Michael Bodman, O/O Jenell Corporation
Frequently Asked Questions
Can you include my organization's logo at the end of the video?

Yes! We are able to include your logo in any format. We'll follow up with you to get a copy of it while editing your video.
How long does it take to get our completed video?

Your video will be edited within just two weeks after we receive your recorded video. Now that's fast!
What format will the video be delivered in?

Your McOrientation Video will be delivered in a widely compatible .MP4 file format. It will be an easy one-click download through Dropbox.
Can you add Spanish subtitles to my video?

Yes! We now offer that service through a professional Spanish transcriber. Click here to add Spanish subtitles to your order.