Our Reviews
We appreciate our clients! Below are reviews from McDonald's Owner Operators that we've created orientation videos for.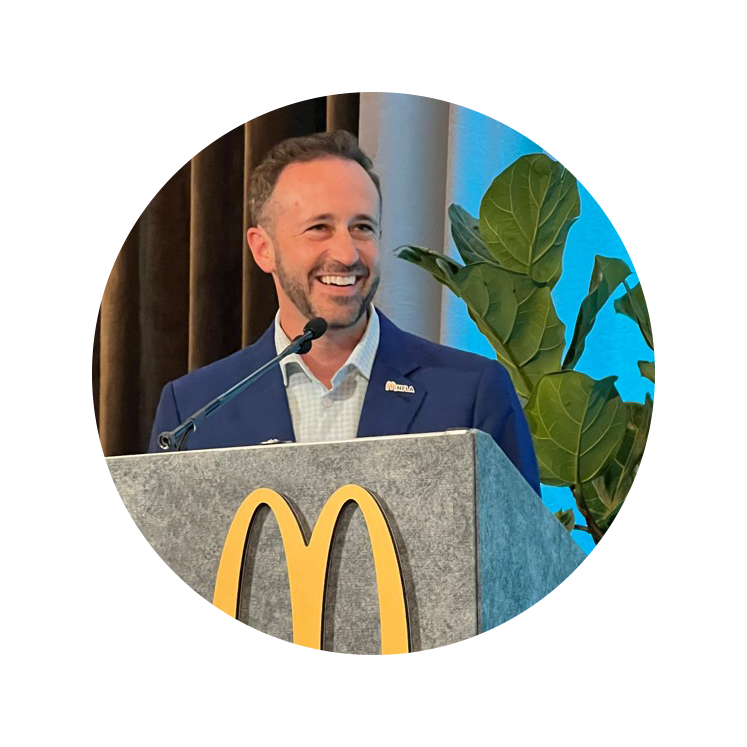 "We enjoyed partnering with McOrientation Videos to create our orientation video. The process is simple and straightforward with a professional result."
—David Costa, O/O Costa Enterprises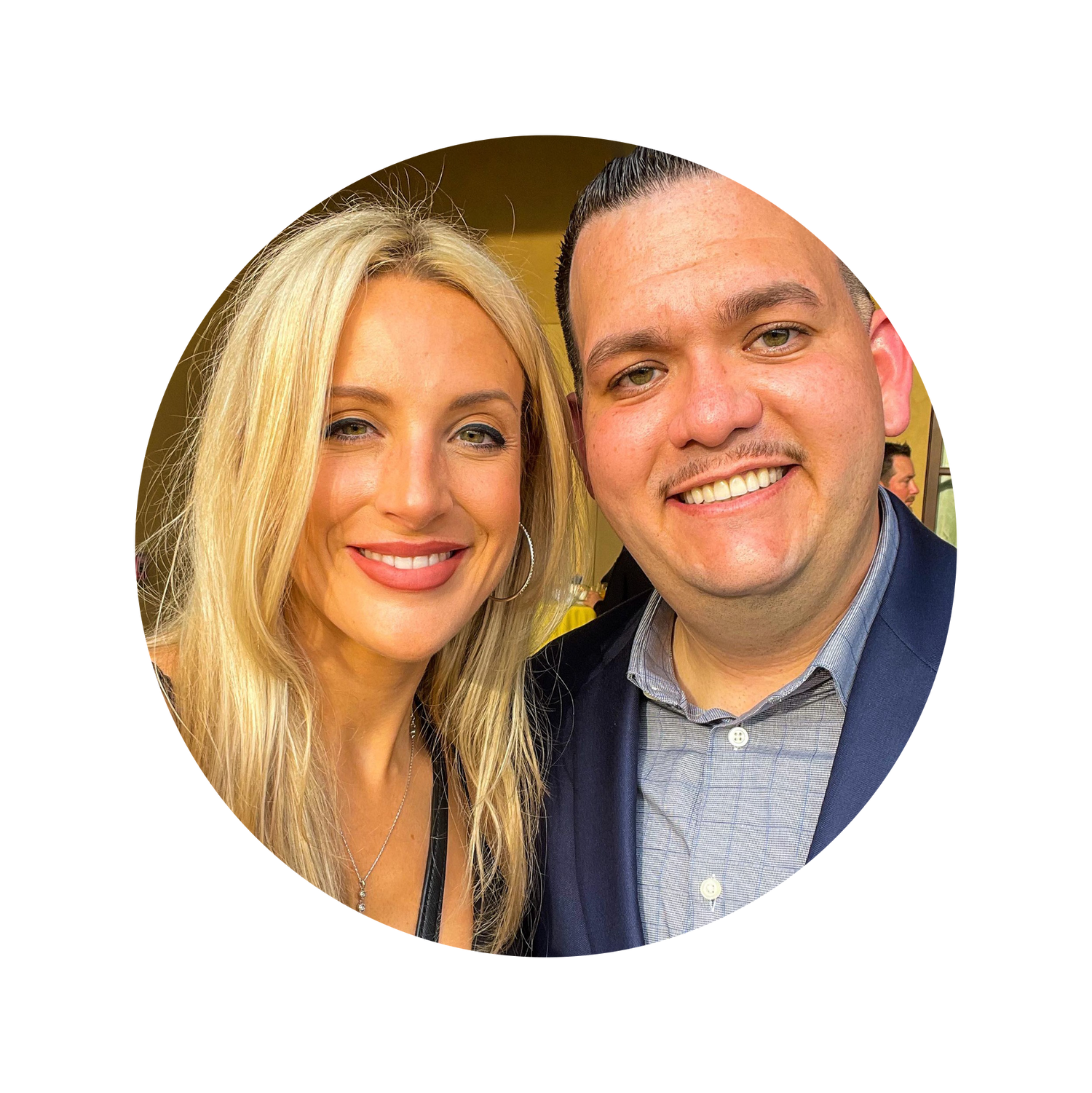 "My family and I had a wonderful, easy time with McOrientation Videos. They made us feel very comfortable because we had absolute zero experience creating an orientation video. Their team was very communicative and informative during the whole process."
—Amy Rodriguez, O/O Rodriguez Family Restaurants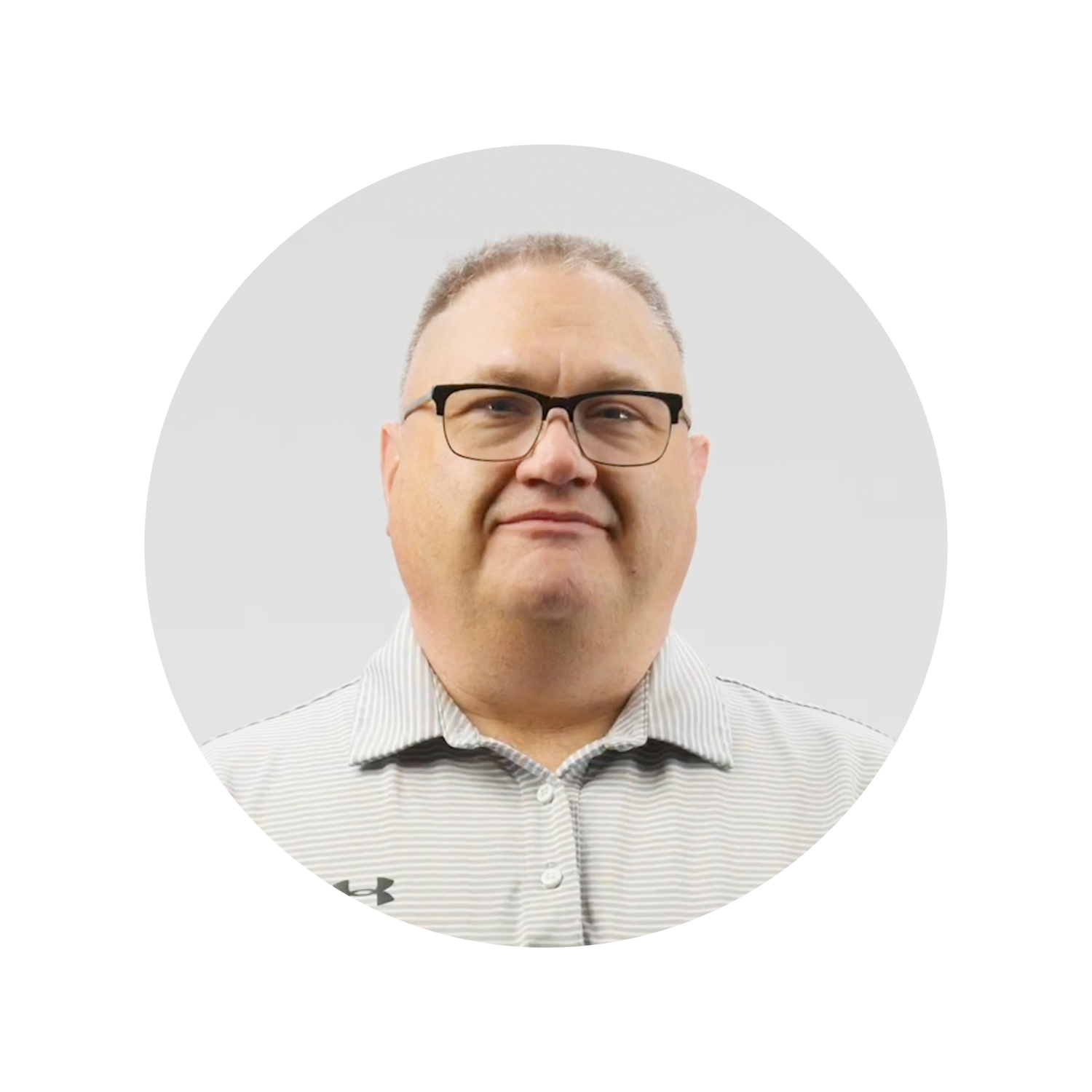 "The orientation video helps me introduce my new employees to my company and McDonald's. Even when I have other obligations, my orientation video allows me to be at every orientation to greet new employees. I was very impressed with the professionalism of the finished product."
—Michael Bodman, O/O Jenell Corporation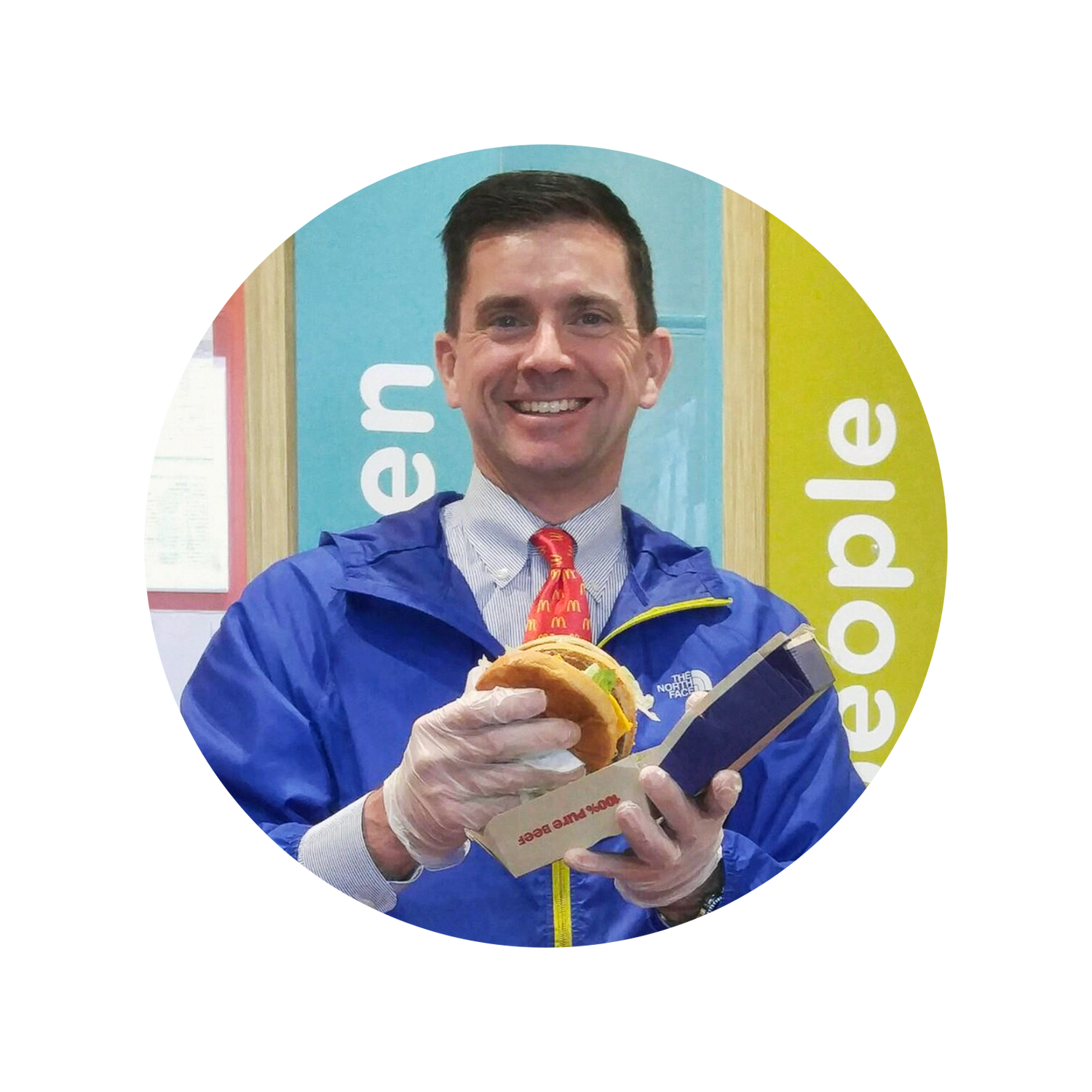 "Ben and his team did a great job walking me through the process.  They're flexible and also have scripting templates available if necessary. My experience was great and our video has been very well received by our new hires. Adding subtitles in Spanish was another great idea that we took advantage of."
—Anthony Delligatti, O/O Carolina QSC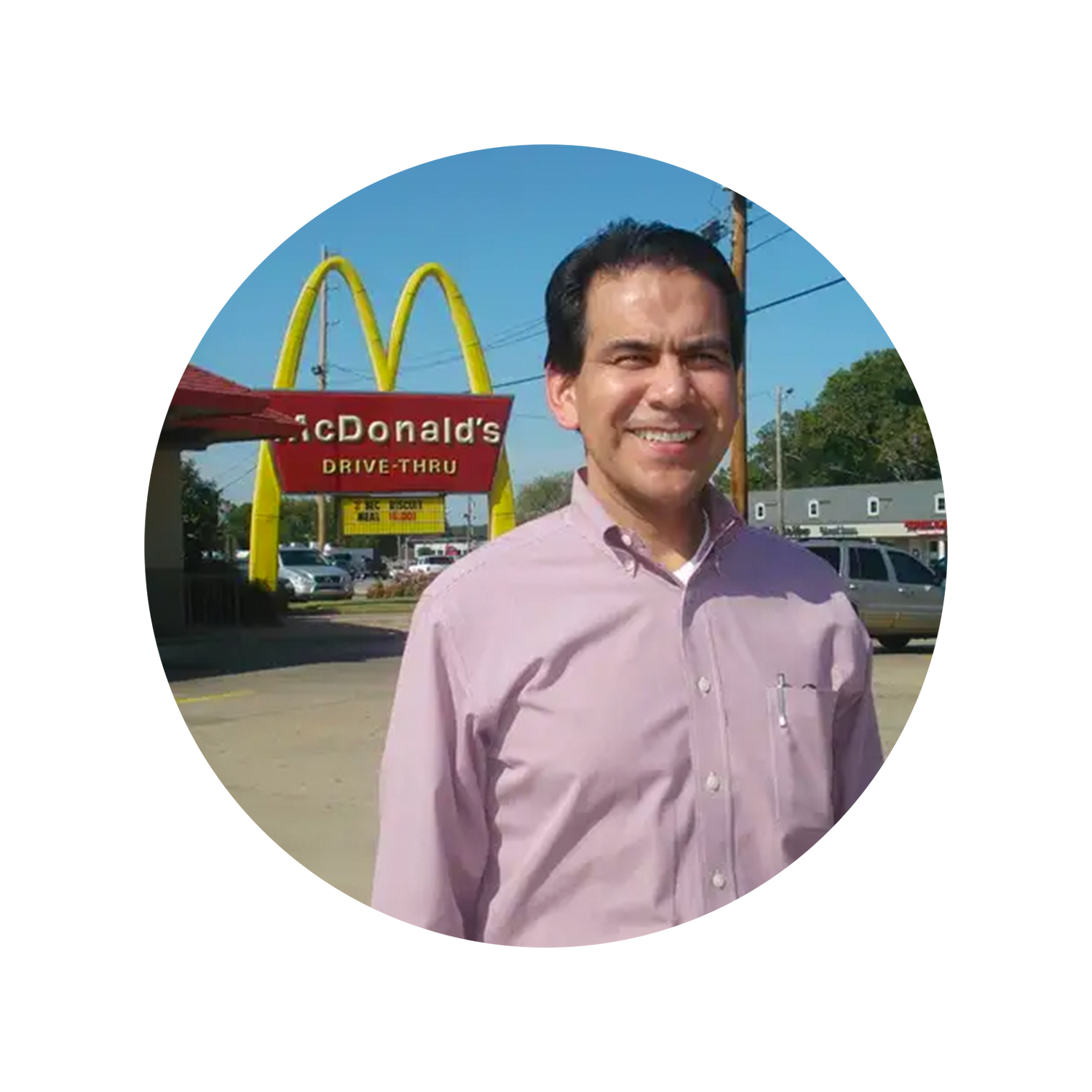 "I had been considering creating a recording with my message welcoming all my new employees. McOrientation Videos helped me produce a professional quality personal message that is now part of all of my orientations. This is a great service at an affordable price."
—Eliecer Palacios, O/O Palacios Enterprises, Inc.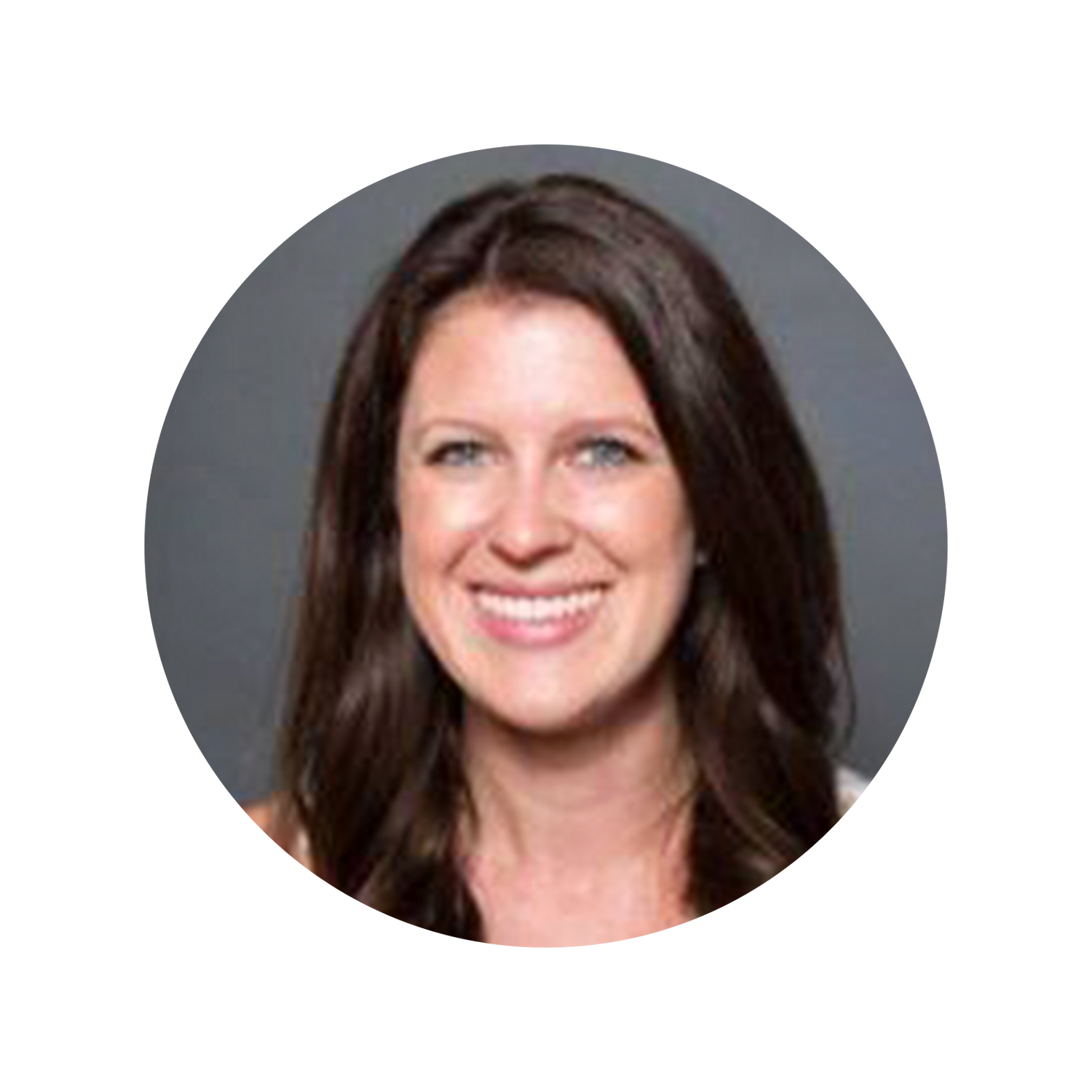 "McOrientation Videos have a very easy process. The finished product is very professional, and allows us to kick off every orientation with a personalized greeting. We highly recommend Ben and his team to other owners!"
—Lauren Koenig, O/O Two Rivers Restaurant Group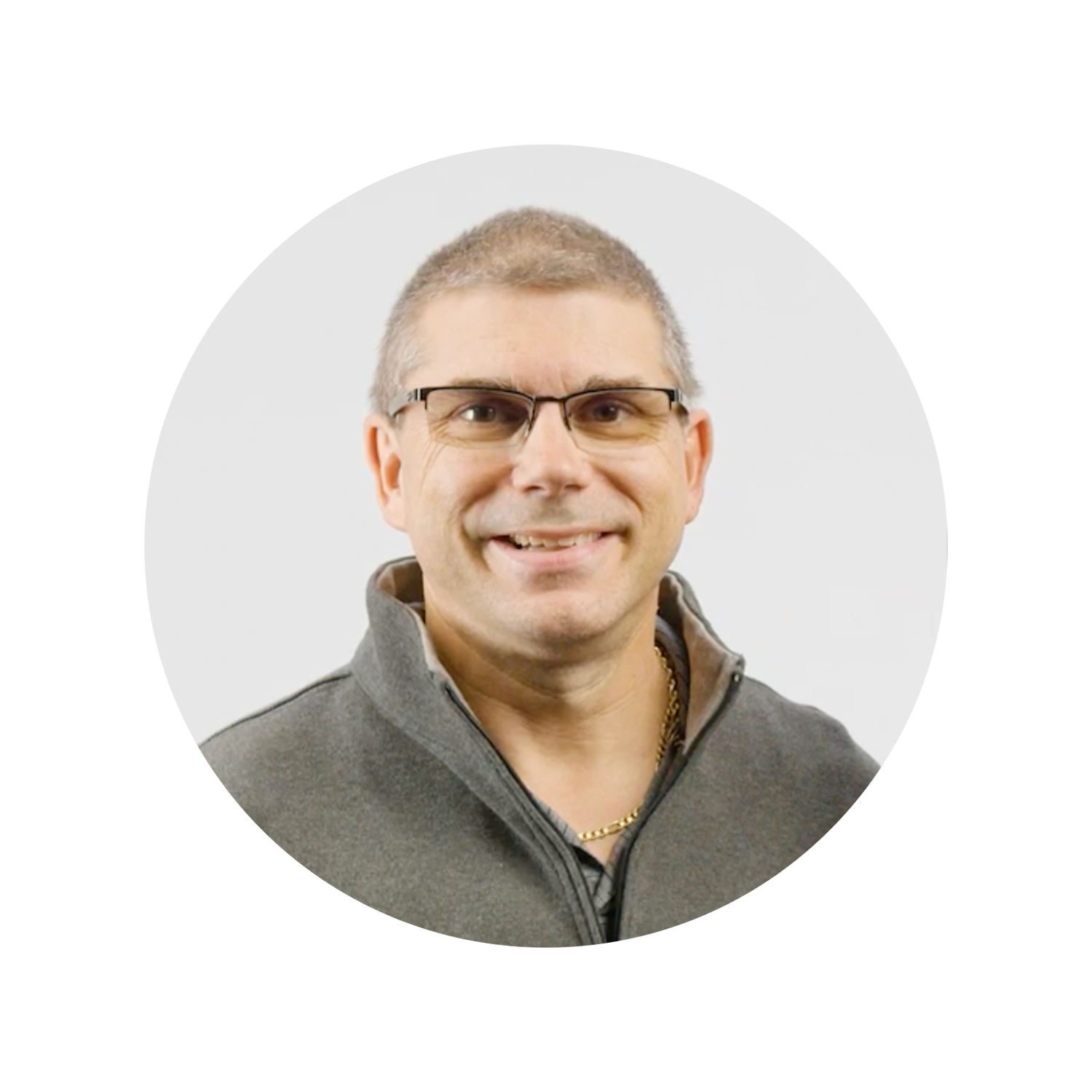 "McOrientation Videos has raised the bar on our orientation video! Our time working with Ben was well spent as the process was fast and very easy. We have implemented our McOrientation video in all of our restaurants."
—Mike Abbonizio, O/O DMD Restaurants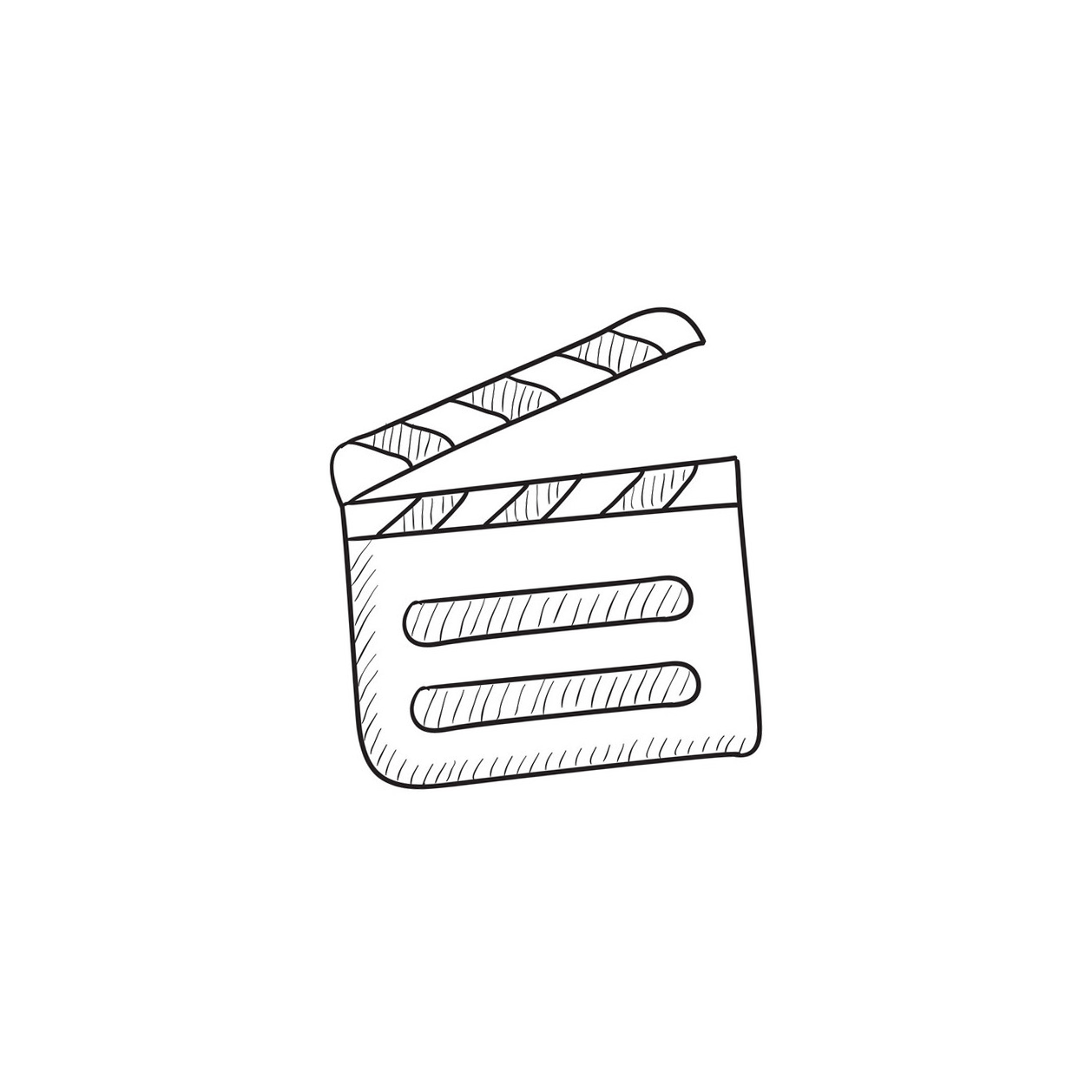 Get a professional orientation video created for your McDonald's stores at a fraction of the cost.
With seasoned guidance, custom messaging, and professional editing, your McOrientation Video will be an engaging and cinematic hit.
Get yours